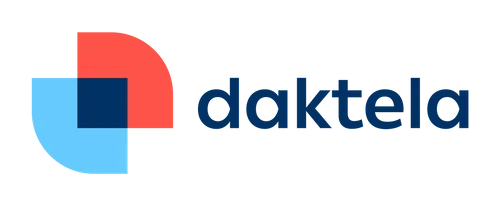 Join Daktela at this exclusive event at the The Call & Contact Centre Expo – including drinks, nibbles, and the chance to be one of the first to see Daktela's latest AI features.
The event starts at 4.30pm on 29th November in the Training & Networking Zone where you'll be greeted by Daktela's Founders and Executive Team.
Spaces are limited, so if you'd like to register your interest, please complete your details below and we will confirm your space before the event.