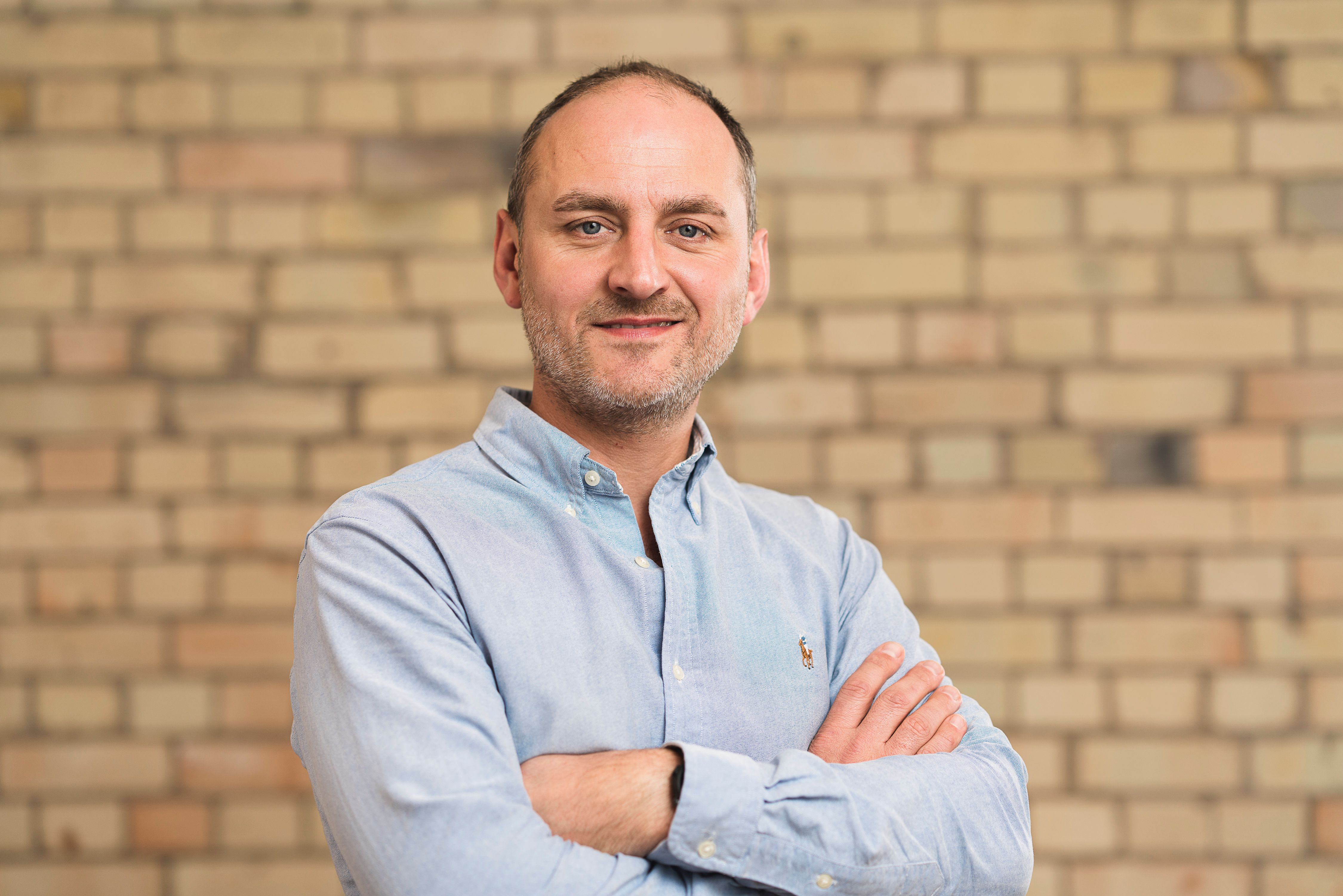 Simon Johnson
UK&I General Manager
,
Freshworks
Simon is the UK&I General Manager at Freshworks, the Google-backed industry-leading SaaS CX, ITSM and CRM software company. Simon heads the company's UK&I operations and revenue strategy covering the full product stack, including Freshdesk, Freshservice, Freshchat, Freshsales and Freshcaller. Simon has been part of the global senior management team since joining Freshworks 7 years ago, and has experienced the company growth from 100 to 4500 employees globally. Simon has built the UK operation from zero, and was the first person to be based in the European region. He has played major roles in many of the strategic accounts that are now actively and happily using Freshworks tools, like the Cabinet Office, Elsevier, Sports Direct, ITV, NHS, The FA and Capita.
Prior to Freshworks, Simon built, scaled and led global sales teams for Redgate Software, a global leading database development tools ISV.
Simon is a Dad of two boys, and a keen sportsman (although he talks a better game now than he plays!), he is an active FA qualified Football Coach for an U12 Team, and has also completed Marathons and England trials for football.