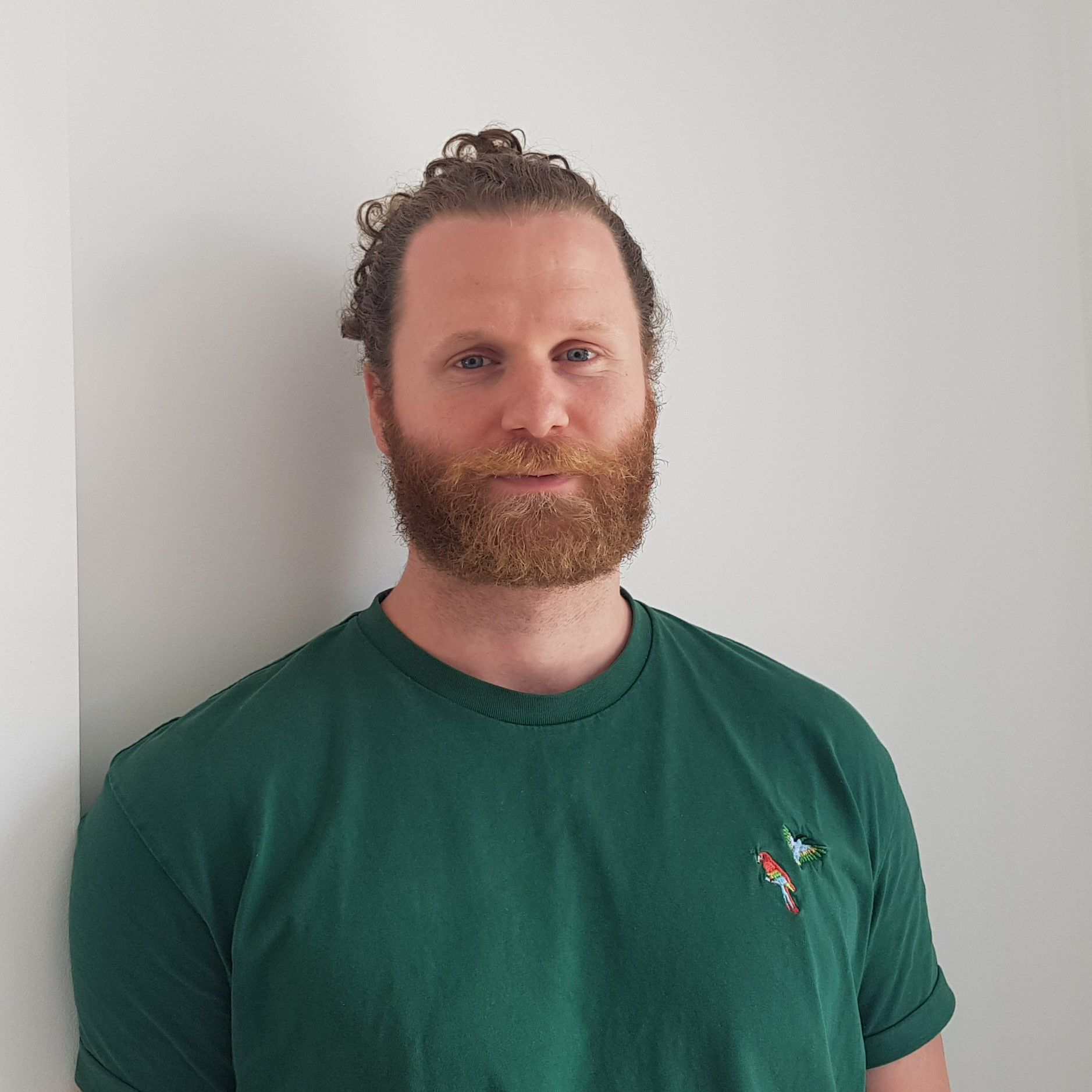 Sean Lee Rice
After a young start in entrepreneurship, Sean was an early hire at ClearBank where he played a key commercial role in building a pre-launch startup into a major disruptor. Specialising in FinTech and Crypto, he has always been passionate about new technologies and trends.
Once he saw the limitless possibilities for hybrid working to improve our lives and business performance, he took the plunge to launch a startup during the heart of the pandemic. He is motivated by a belief that hybrid working success requires us to focus on the meta-problem of optimising our time in harmony with our colleagues.
In his spare time, Sean is an avid cold-water swimmer and golfer who enjoys a contrarian viewpoint on life.