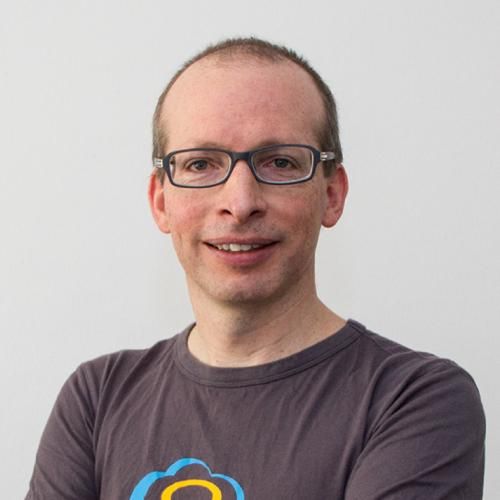 Pierce Buckley
Pierce Buckley is an expert in integration and automation within the call center. He has worked in voice communications and speech recognition technology within the contact center industry for 20 years. Pierce worked on machine learning and AI early in his career - even before they were trendy ;-)
He works with customer experience, service and sales teams around the world to optimize experiences and processes.

Pierce is the CEO and one of the founders of babelforce. From years of encountering the very real barriers to optimize caller journeys, in 2013 Pierce and the team at babelforce set out to solve the underlying problem. He now works with large call centers across EMEA, USA and APAC to give operations teams the ability to rapidly deploy any imaginable integrated caller experience. His guiding principle: If you can whiteboard it, you can build it without any code - and fast!.