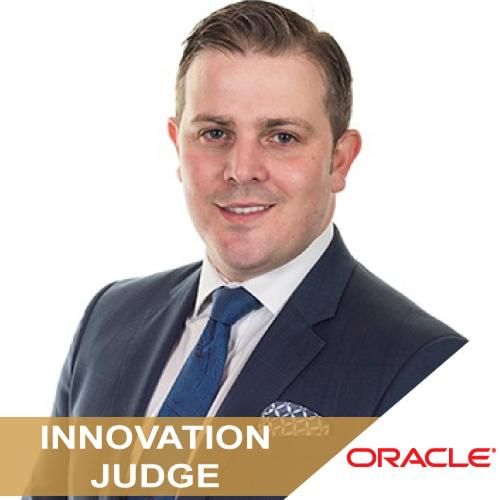 Murray Grubb
Customer Experience Director
,
Oracle
A senior member of the Customer Experience (CX) sales team at Oracle holding responsibility for the Aviation space. This includes short and long haul carriers, cargo carriers, airports, package holiday firms and all associated supply chain activities.

Murray is passionate about enabling traditional and heavily regulated industries through their transition into the modern world of digitally led applications and cloud delivered technology.

Predominantly these challenges are 1) Out of date technology that is no longer fit for purpose. 2) Ever decreasing budgets making front line services harder to justify and increasing the need to drive efficiency elsewhere. 3) Silo'd infrastructure that does not integrate or work together to empower staff or customers.

The CX application suite he is responsible for is focused on delivering a world class experience and includes Customer Experience CRM, Marketing & Outreach, Digital Self-Service, AI infused Digital Assistants and Intelligent Advisers.

His expertise in Business Transformation and Digital Adoption has helped a variety of customers implement best in class customer engagement solutions, promote service excellence to both internal and external markets and assisted in the alignment of operational strategies with a suitable technology road-map.