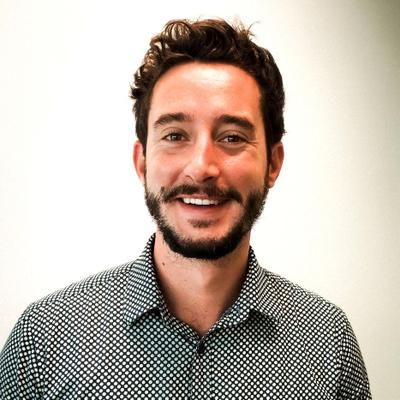 Mark Magnin
Marc was working in France for PayPal and Rakuten, where he managed key accounts and served them as a consultant to tailor their WebMarketing strategies. Marc is passionate about innovation, Web marketing and all the mediums to connect people and products through technology.
Marc holds a master degree in management from SKEMA business school and fell in love with Asia after spending 1 year in Suzhou (China) for a master specialisation year focused on Asian Business Environment and specificities.
Be sure to connect with him on LinkedIn.