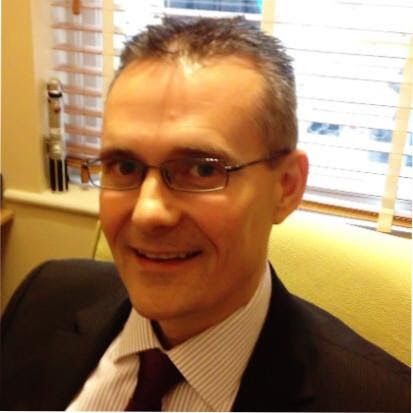 Jeff Woods
Deputy Director of ICT
,
Princess Alexandra Hospital NHS Trust
Jeff joined Princess Alexandra Hospital NHS Trust in 2018 and was pivotal in digitally preparing the trust for the challenges of 2020.
As a senior Strategic and technical lead, Jeff is responsible for developing the trust's ICT strategy, working with partners in the NHS, other public sector organisations and technology innovators to help deliver the best possible services to the local population.
With over 20 years' experience of overseeing the infrastructure of technical operations in the public sector, Jeff has successfully delivered strategies to modernise communication systems, build business resilience, eliminate security risks, increase efficiency, and maintain effective systems.
In his spare time, Jeff enjoys sub-aqua sports, skiing, snowboarding, rugby and he is a Master Scuba Diver Trainer - PADI.