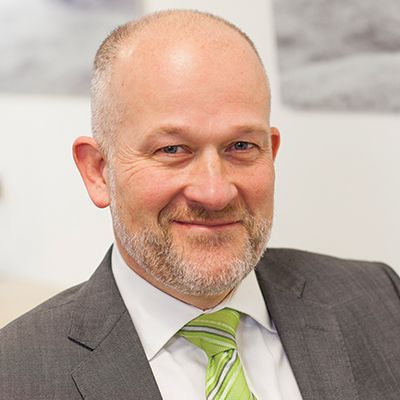 Ben Reed
Sales Manager
,
Nimble Elearning
Ben Reed, MLIA DIP, NLP Practitioner, Training and Coaching Consultant.
Ben is an active evangelist for modern learning within the workplace. As Sales Manager for Nimble Elearning, his day is often spent understanding what businesses want to achieve with their workplace training. Ben also supports a number of customers with contact centres, ranging from media/publication to the insurance sectors.
Ben has over 26 years of involvement in consultancy, training and development in a wide range of sectors which include; financial services, manufacturing, energy, logistics, automotive and IT to name a few.
A business coach, specialising in relationship development, the psychology of sales, goal setting and strategic planning, Ben is also an NLP practitioner working with clients to develop a clear picture of where they want to be and what they want to achieve.
Ben is deeply involved with the charity sector, providing support for charities to help reduce training costs. Ben has 29 years serving on the Board of Directors for YMCA Cheltenham and is a volunteer youth mentor at The Door in Stroud.