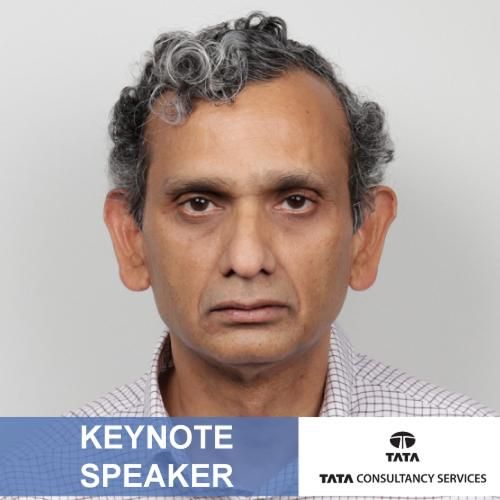 Anantha Sekar
Tata Consultancy Services
Anantha Sekar is the global head of TCS' Conversational Experiences service line – the future of interactions between people and enterprises. A Computer Scientist by education, alumni of IISc Bangalore and IIT Kanpur, Anantha is an Enterprise Architect and IT Strategist by background, and has been previously CTO of Consulting & Enterprise Solutions units. He is one of the team of leaders who established TCS' consulting capability.
Anantha has over 28 years of experience across sales, delivery, alliances, consulting and organizational capability building, and has lived and worked in USA, UK, Sweden, Belgium and India. In his current role, Anantha focuses on the AI-powered technological avalanche that is sweeping across businesses, transforming the interaction, engagement and experience for both customers and employees, enabling anytime anywhere multi-modal opti-channel interactions between people and businesses.
Anantha lives in London. His wider interests include Astrophysics, Genetics, Anthropology and societal impacts of Digital Technologies.