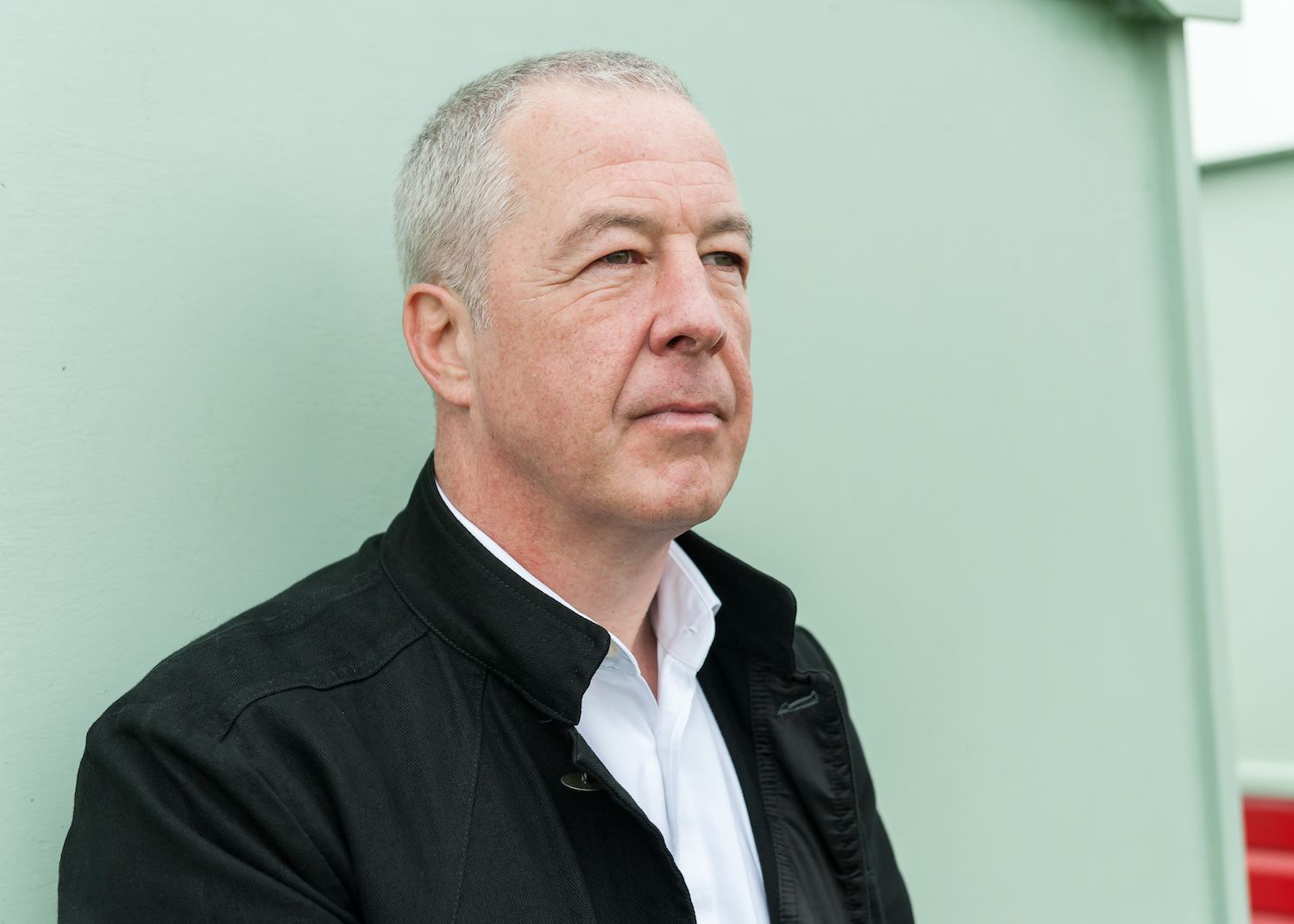 Adrian Swinscoe
Adrian Swinscoe is a best-selling author, Forbes contributor, speaker, advisor and aspirant CX Punk.
He has been growing and helping develop customer-focused large and small businesses for over 25 years now.
His clients have included the UK Government's Crown Commercial Service, Sky, NowTV, ITV, Apple, KFC, Pega, Philips, Cancer Research UK, Talk Talk, Gazprom, CIMA, IHG, Olympus, Harper Collins, Médecins Sans Frontières, Microsoft, Pearson, Consumers International and Costa Coffee amongst others.
Adrian is a frequent writer, podcaster and speaker on all things related to customer experience.
He published a best selling book in 2016 called How to Wow: 68 Effortless Ways to Make Every Customer Experience Amazing (Pearson) and recently published an exciting new book: Punk CX.