10 Jun 2021
The future of customer experience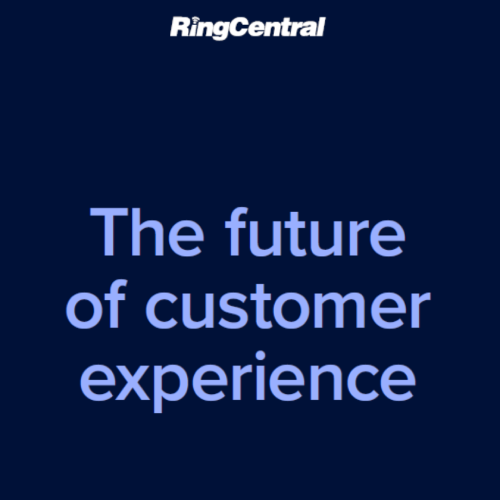 This guide to building your business around the customer by RingCentral is an essential read for 2021, as experience will make or break your company.
The guide covers the important parts of omnichannel strategy, the contact centre of tomorrow, empowering agents and more.
Want more insight?
Join RingCentral in the Cloud and Contact Centre theatre at the Call and Contact Centre Summit on 30th June and 1st July, for free CPD accredited seminars to discover the latest and most effective technologies, strategies and advancements.