28 Oct 2020
New study finds COVID-19 is accelerating service automation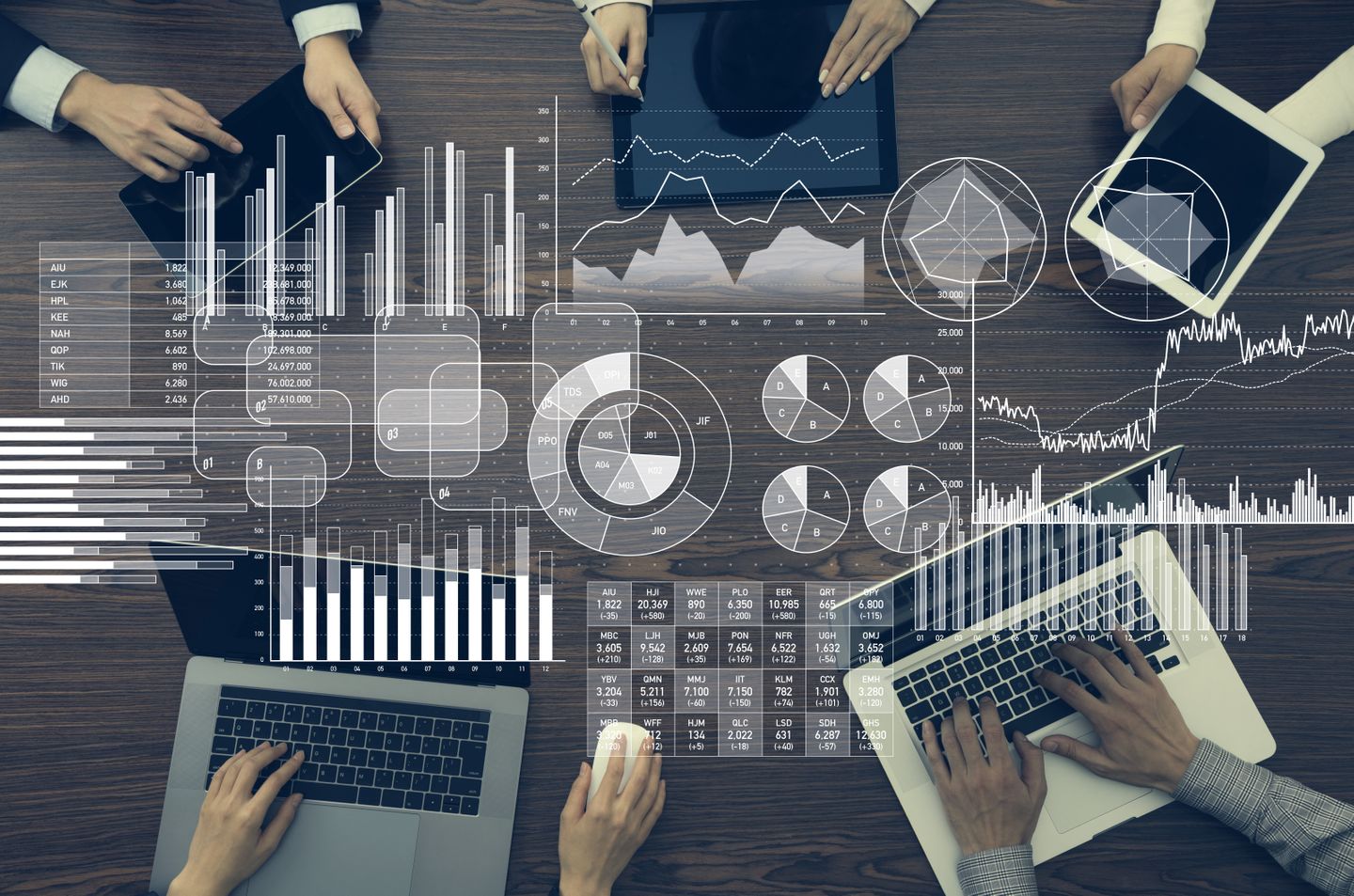 As the COVID-19 crisis continues, businesses face unique challenges in supporting customers and employees whose needs and expectations are changing with each "new normal."
At Inference Solutions, we work with many organizations that are using service automation to help manage these challenges, and we recently surveyed 500 IT decision makers to better understand this trend.
More than half (58%) of respondents have already implemented an automation strategy, and 54% rate their degree of automation above average compared to competitors. However, less than half had automated any one of the 11 common customer and employee support tasks we asked them about in our survey. Additionally, a vast majority believe that automating more customer support tasks would improve customer relationships and loyalty and benefit their workforce.
Most IT decision makers (64%) are planning to increase their investments in automation technology over the next year as a result of Covid-19, noting that intelligent self-service automation was key to adapting during the crisis. The majority also expect customer and employee service automation to play a significant role in their organizations' resilience over the next two years. Increasing employee productivity and efficiency is their top automation priority overall, followed by reducing costs and improving the ability to meet customer demands.
Three-fourths (75%) of organizations agree that tools that allow them to build and manage their own applications are key to their automation strategy. These tools help organizations tackle their top three barriers to adopting automation: cost, reliance on professional services due to the complexity of implementation, and time to development. IT decision makers should consider cloud-based, code-free platforms that make it easy to develop and deploy automated customer- and employee-facing self-service applications over voice, chat and messaging channels.
For more information, download our full survey report.