09 Nov 2022
Meet Oxus.AI, a Vilnius-based startup aiming to bring the advantages of speech analytics to customer support and sales teams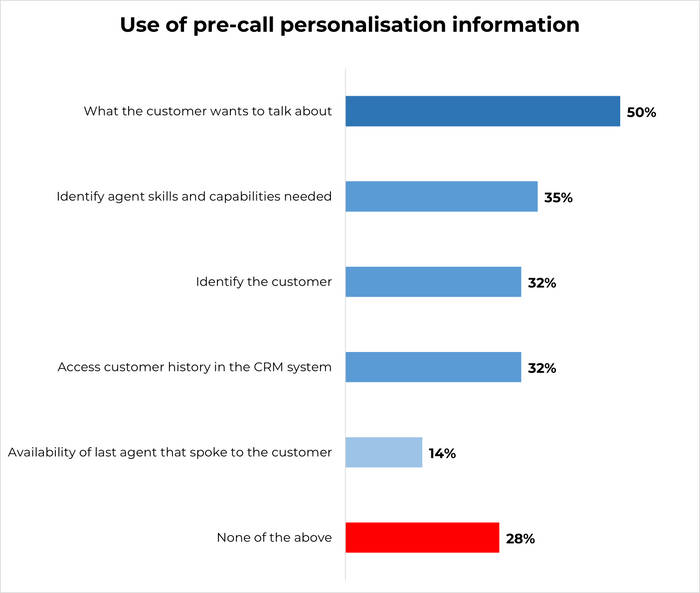 Hey there!
We are Oxus.AI, a Vilnius-based startup aiming to bring the advantages of speech analytics to customer support and sales teams working in ANY language!
Customer Support and Sales teams operating in well-resourced languages like English are already benefiting from AI-powered tools that analyze calls and provide guidelines for improvement. Most speech processing research is heavily biased towards English and other well-resourced languages, so teams working in lower-resourced languages are underserved. They still have to listen to the calls manually in order to understand what top performers are doing well and transfer this knowledge to the rest of the team.
If a company only analyses 1 call in 100, it misses out on 99% of the data that could be used to boost performance. Unlocking this data and coupling it with results-oriented feedback can quickly improve a team's or a company's sales record while bringing a better experience to end customers.
Case in point, one of our clients (a top Lithuanian Telco) has experienced the benefits of the analytics approach on their calls. We have managed to meet and exceed the expectations of the client by transforming the existing QA criteria to NLP metrics, which were able to deliver superior to human QA analyst performance.
We built and trained the AI models for catered speech recognition based on call recordings received from the client (Each client gets an up-trained model for their specific case). Metrics were established in cooperation with the QA managers of our client. All integrations, training of the models, and other pre-operational tasks took 1 month. For the coming 2 months, the client was able to use the solution to its full capacity. The custom model was deployed with minimal interference with the other processes of our client.
It is important to note that you can also get cath some "Black Swangs" in the extensive data pool of business insights, that are uncovered when you are analyzing all the calls conducted.
All in all, once you implement a good-quality Speech Analytics solution in your organization - you get 100% of the calls analyzed, so more time can be spent coaching the agents and attending to the other more "human" tasks.
We are looking forward to meeting you in London!