11 Jun 2021
How to launch a call deflection strategy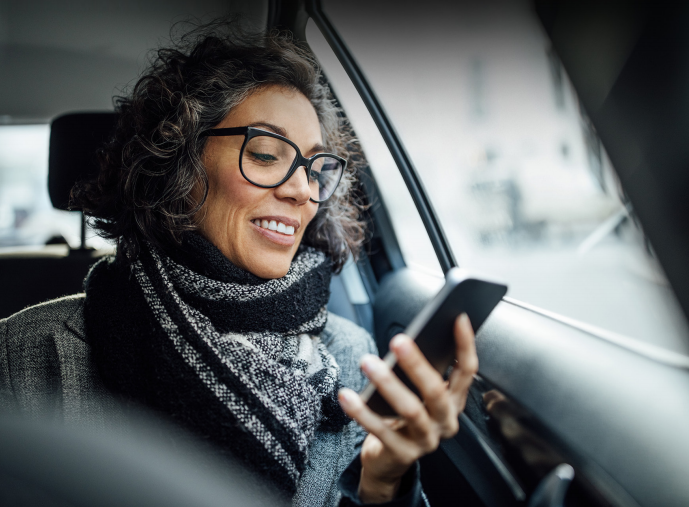 The use of digital channels for customer service is becoming more widespread and offers many advantages: time saving, alignment with customer habits, and access to the history of interactions.
The telephone and 0800 numbers have been the predominant channel for customer service. They remain widely used by default when it is the only visible means of contacting the business. Once digital channels have been added to your mix, it is essential to promote them so that customers know about them and use them.
Call deflection is when you offer a customer an alternative digital channel either before or during a call. This strategy improves the customer experience by making it easier to manage a high volume of incoming calls and long wait times and deflect a portion of those calls to more efficient digital channels.
In this whitepaper by RingCentral, you will find essential tips to launch your call deflection strategy.
Want more insight?
Join RingCentral in the Cloud and Contact Centre theatre at the Call and Contact Centre Summit on 30th June and 1st July, for free CPD accredited seminars to discover the latest and most effective technologies, strategies and advancements.