The Forum will host FOUR training workshops as part of the Call & Contact Centre Expo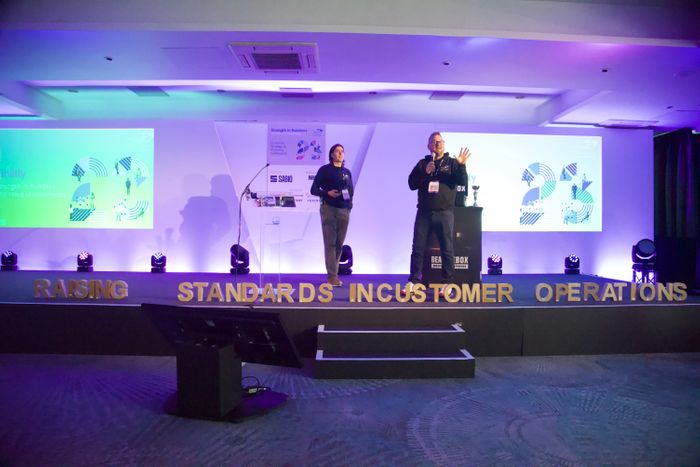 The world of Call & Contact Centres is ever evolving! Sometimes the pace of change can be overwhelming, and we struggle to focus on what matters most. This year for the 1st time The Forum will host FOUR training workshops as part of the Call & Contact Centre Expo. Phil Anderson and Chris Rainsforth will provide thought leadership and practical takeaways in these interactive sessions, covering critical areas that you need to consider to ensure that you continue to Raise Standards in your operation.
On day 1 we delve into the minefield that is Forecasting, and how we can use it to Shape the Future by developing playbooks that ensure you are always prepared for what happens next. We will then look at Flexibility and future ways of working, ensuring we deliver for our people and our customers.
Day 2 tackles the subject of Productivity and how to truly understand the Value of Time, rethinking Shrinkage and where we can add value, but it doesn't end there! The final workshop will look at Operating Models, how to make them fit for purpose, and the pitfalls to avoid when setting arbitrary targets!
The Forum has been helping organisations raise standards for over 23 years and we are proud to work with many organisations as a trusted source of knowledge for the contact centre industry. With a team of independent experts, we can truly understand your issues and help you navigate the right solutions, provide the right advice, and access a truly active community to allow you to continue to think differently, improve faster and deliver better results.
So please join us at this year's Call & Contact Centre Expo, learn new things, get accredited by The Forum, and most importantly have fun! We will be available at Stand CC-N72, if you would like to talk to the team, and don't forget to sign up for the workshops! They will be an absolute treat! We look forward to seeing you all there.