25 Apr 2023
Daktela contact centre provider first in UK to integrate ChatGPT into its service offering
Communication software and cloud solutions provider Daktela, becomes the first call centre as a service (CCaaS) provider to integrate ChatGPT directly into their platform.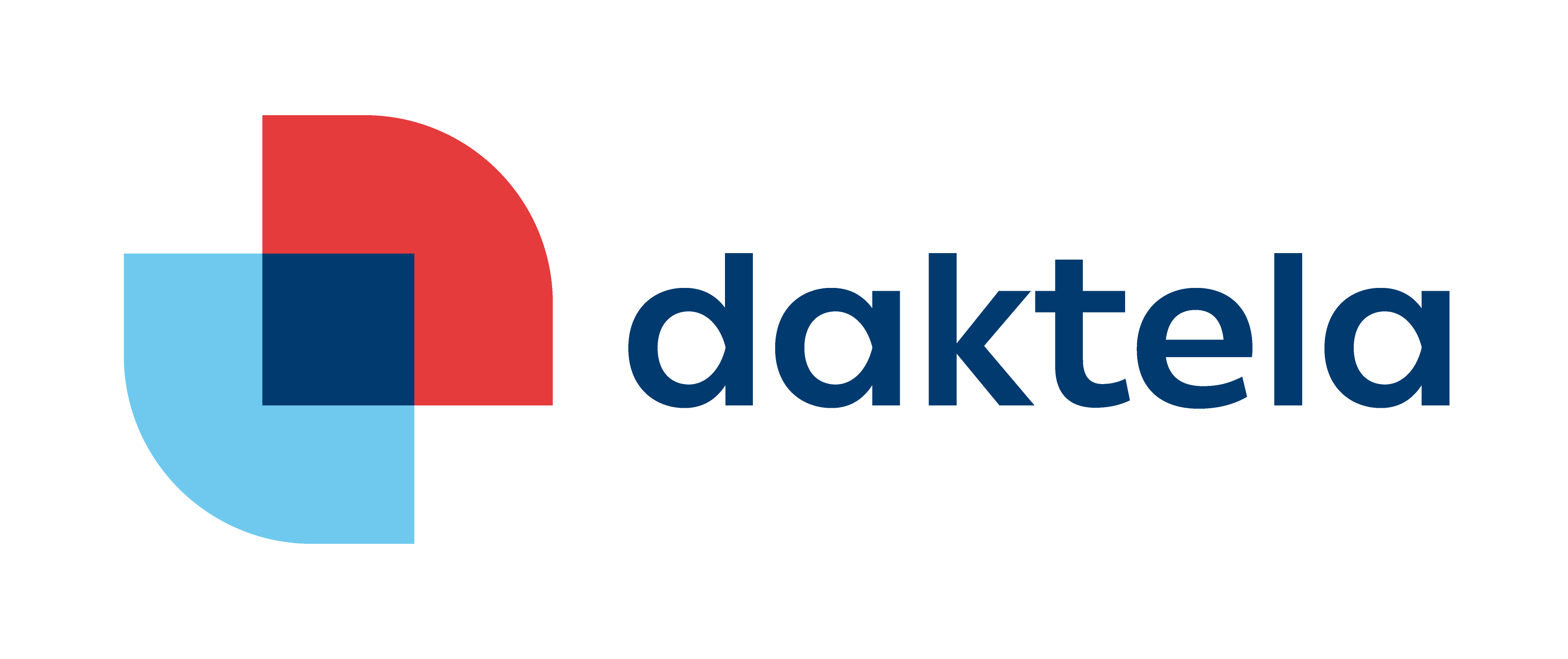 This implementation is made possible with the release of the GPT 3.5 turbo version, which allows access to other developers through its API interface.
Until now, Daktela used the properties of artificial intelligence mainly in the functioning and communication of smart mailbots, voicebots and chatbots. Daktela's goal is to create the first real AI omnichannel, in which ChatGPT will become a part of the entire product portfolio.
Daktela's newest AI innovation provides contact centre agents with more efficient handling of incoming requests and faster communication with customers.
Chat GPT will summarise the full communication thread with the customer, thus eliminating the need to read all previous communications and providing the agent with a quick overview of the customer's history.
Chat GPT integration will also improve the speed and production of written communication. The Daktela Contact Centre now allows the agent to write only a bullet list with the main points of the conversation. These are then automatically expanded into a complete prescribed e-mail with all formal and communication requirements via GPT-3.5. At the same time, the agent can mark any sentence and have it rewritten in a variety of styles, for example, to sound more formal or more friendly.
Jiří Havlíček, Daktela's Chief Technology Officer commented:
"Artificial intelligence is changing the world and plays an increasingly important role in corporate strategies, especially in communication software. Daktela, with last year's acquisition of Coworkers.ai, a startup developing its own intelligent voicebots and chatbots, set the groundwork for the development of this kind of innovation. By implementing ChatGPT into the operation of contact centres, we continue to raise the level of our smart solutions."
Steve McSherry, Daktela UK Country Manager added:
"UK companies are increasingly looking at ways AI can fill the resourcing gaps in their business as contact centres continue to struggle to fill outstanding job vacancies. In addition, complementing and enhancing their existing employee skillsets through tools such as Chat GPT makes them a more valuable resource and improves the overall performance of the contact centre. Daktela is proud to be taking the lead with our new integration helping our customers achieve both objectives."
About Daktela
Daktela is a global technology company offering customers in-house communications software and cloud solutions for contact centres. It allows companies to take care of their customers using all available communication channels, such as voice, email, SMS, web chat, Facebook Messenger, Instagram, WhatsApp or Viber, all with native support in one web app. It currently serves more than 1,000 corporate customers of all sizes worldwide. Daktela has branches in the Czech Republic, Slovakia, Poland, Hungary, Slovenia, Serbia, Romania, the United Kingdom, Dubai and the Philippines. Daktela is owned by the founders Richard Baar and David Hájek and by the Slovak investment group Sandberg Capital. In 2021, the company's turnover was €10.7 million. Daktela owns a majority stake in the company Coworkers.ai providing its own intelligent chatbots, voicebots, mailbots and other AI tools.
More information can be found at: https://www.daktela.com